Levi Horton is a music producer, mix engineer, composer, sound designer and remixer. In 1999 Levi began his journey into sound using various software to mix together splices of various 1970's classic rock records. Soon this evolved into the production of electronic and experimental music using the software Fruity Loops 3.4.
In 2008 Levi attended Langara College in Vancouver studying the multiple facets of electronic music production.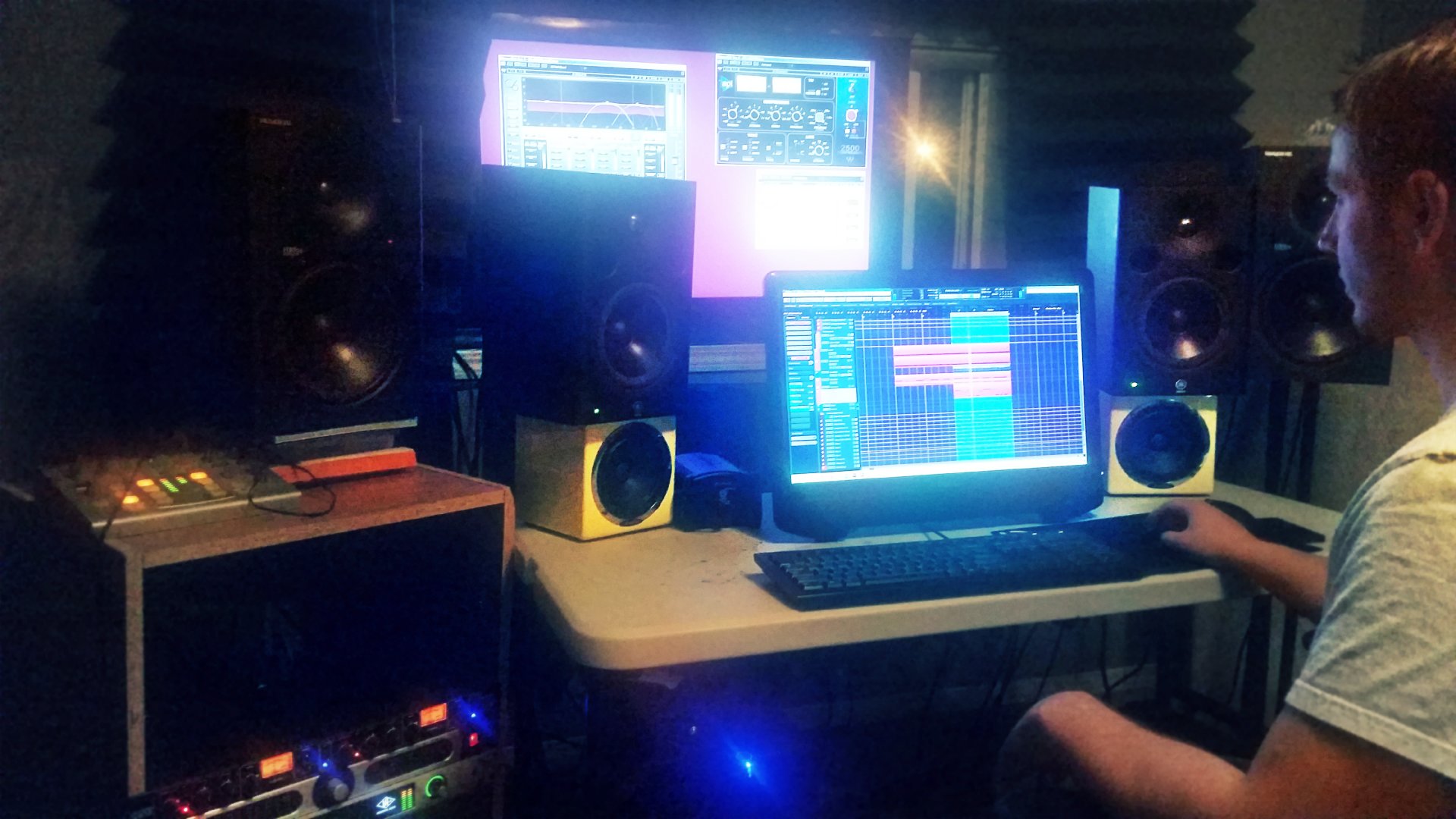 Levi currently uses Steinberg Cubase 7.5, various vst plugins, Universal Audio and other analogue hardware while working in his studio in Edmonton, Canada.